The Central Fair in Bay County Florida has a variety of space available to suit your rental needs. Listed below are the main building options which total over 21,000 square foot of space. We also have approximately 8 acres of space (main Fairground), along with a Pole Barn (36 feet wide by 192 feet long) structure to accomodate outside events. If you have rental questions or ideas about an event please contact our Fair Manager who can help with answers. The Fair manager is available for any onsite review of the facilities offered. Any event is expected to follow all current Public Health (Federal, State or local Bay County Florida) guidelines or Permiting/License requirements.
Please be sure to discuss your need for tables and chairs as we do provide those for a nominal rental fee. There is also a quick link available to process a rental application. This rental application does not constitute a rental agreement as it would be provided by the Fair Manager after application review and approval.
Available Facilities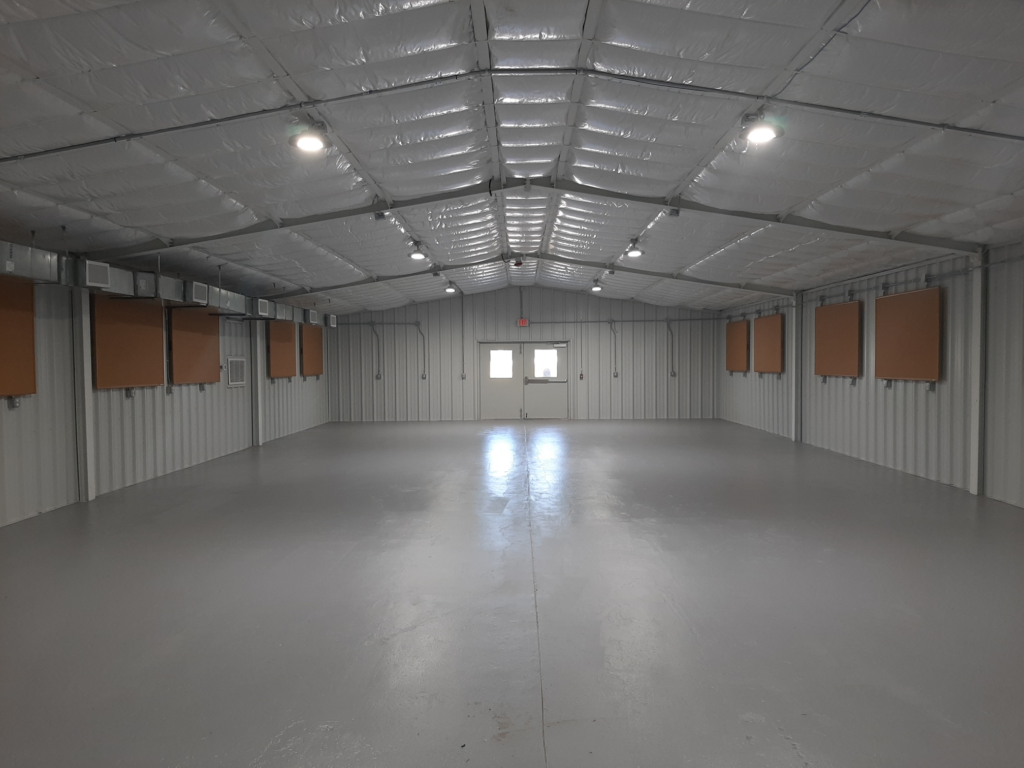 The Carr Hall
38ft x 80ft
2,000 sf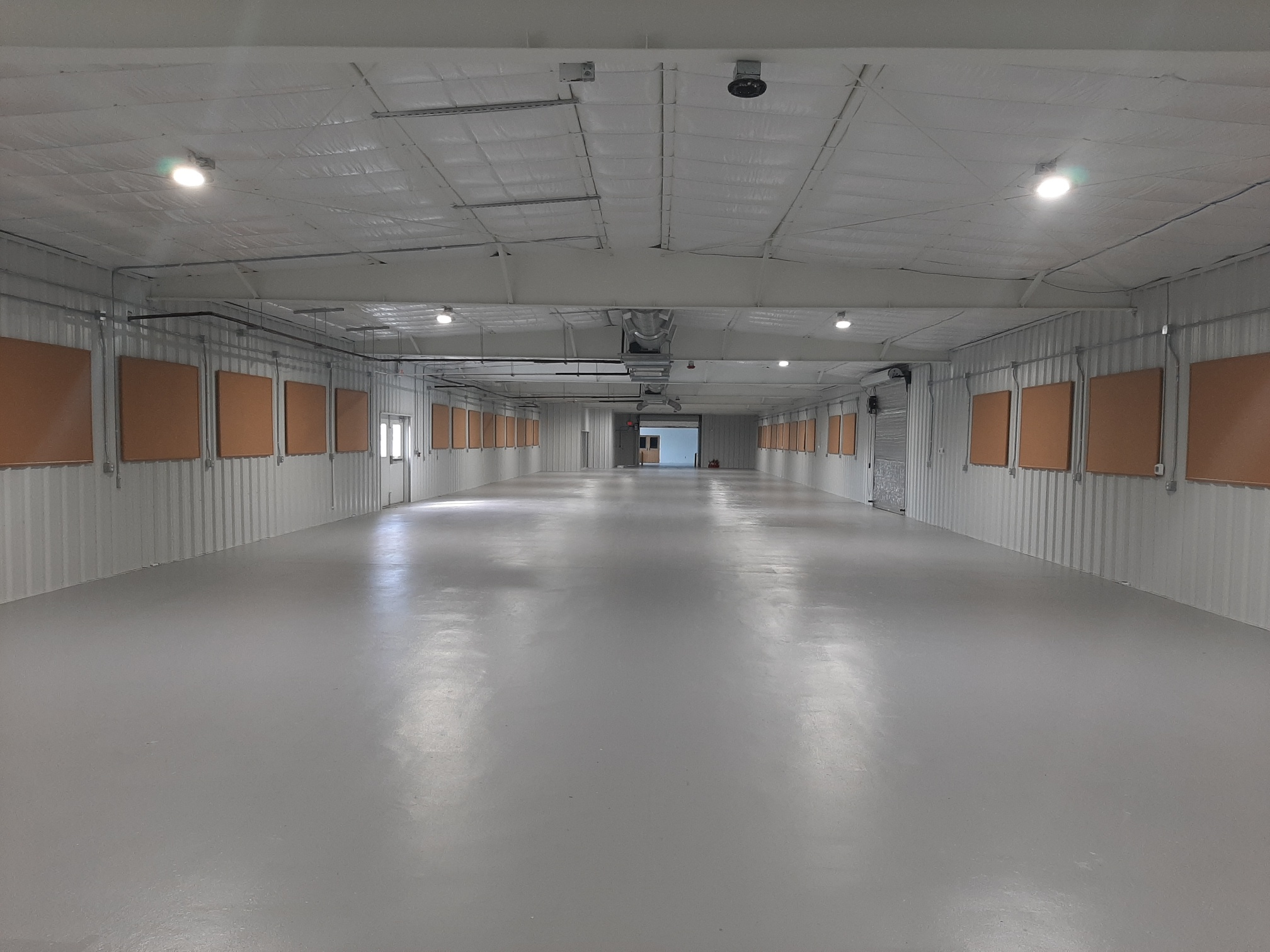 The Exhibit Hall
50ft x 161ft
8,000 sf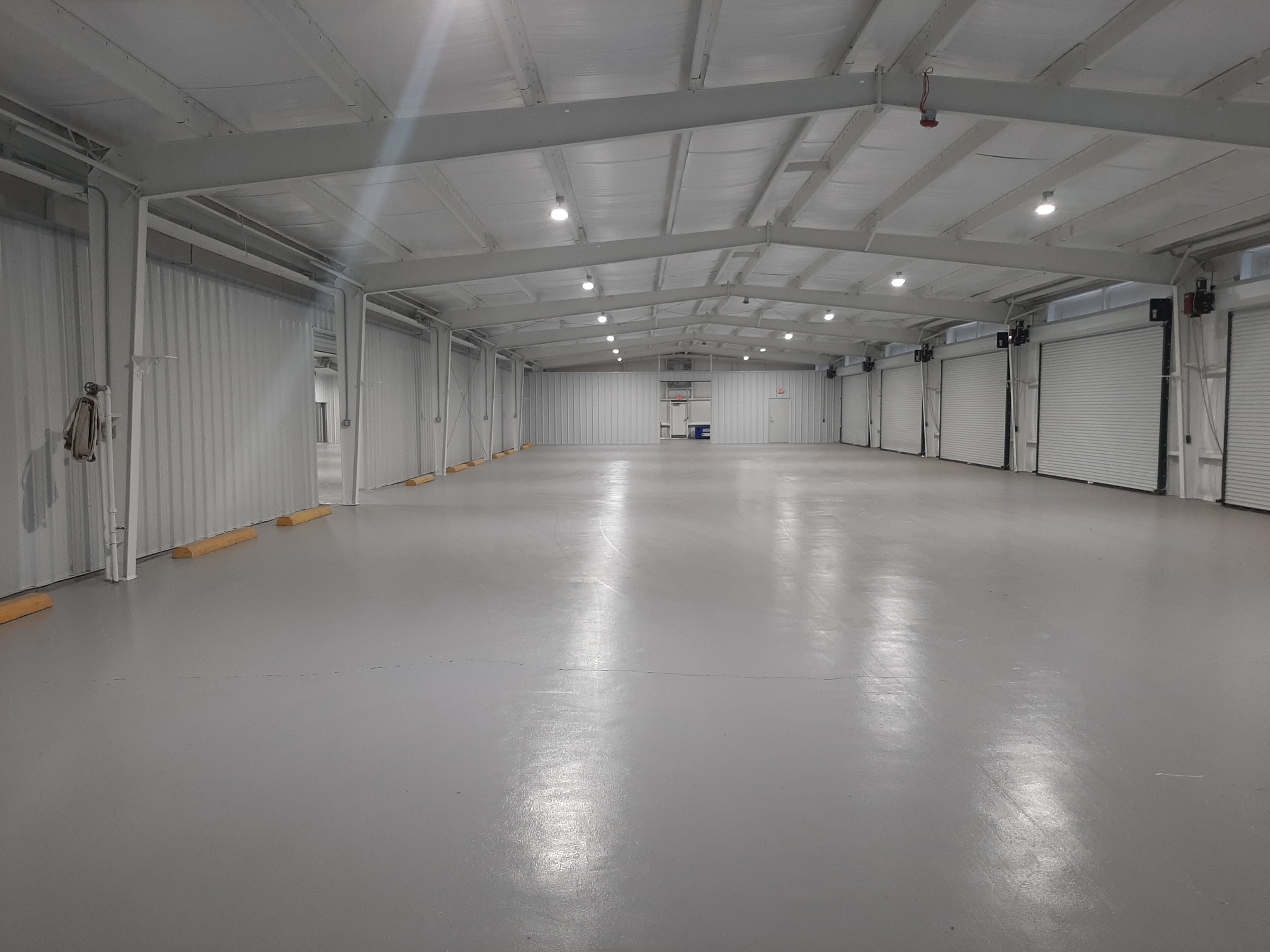 The Farmer's Market
38ft x 80ft
2,000 sf
It also has 6 roll up doors along with a small storage area.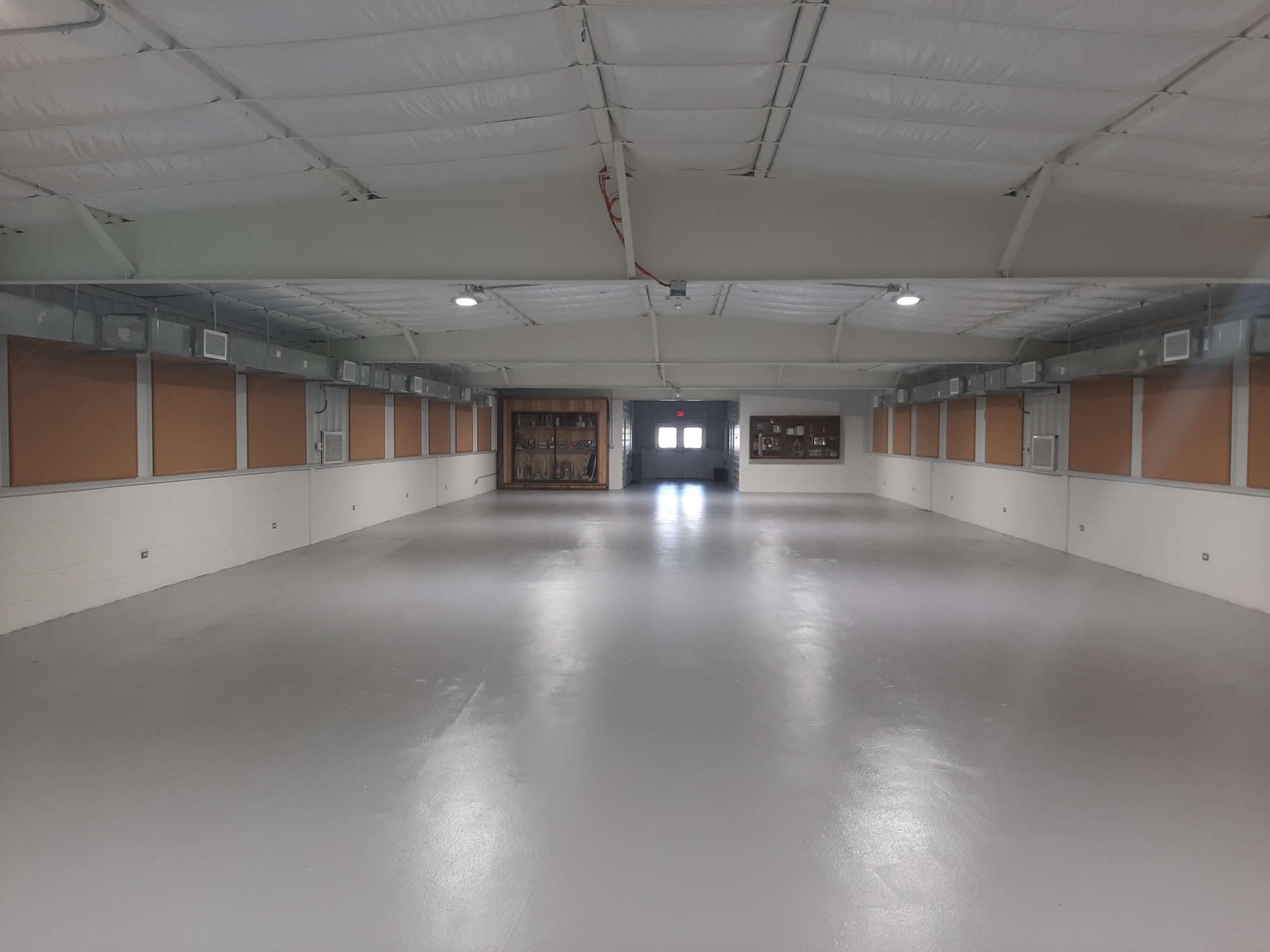 The Legion Hall
33ft x 94ft
3,100 sf